stakeholder table
Blended Capital Initiative
For genuine progress to be made against the UN Sustainable Development Goals, we must recognize the hidden social and environmental costs associated with these challenges and incorporate them into the global system. Doing so will clear a path for rational approaches that sufficiently incentivize and reward stakeholders for addressing them.
That revolution is already underway: a "Blended Capital" approach to corporate community investment.
Capital typically includes six categories: financial, infrastructure, natural, produced, human, and social. All are stocks that have the capacity to produce flows of economically desirable outputs. The maintenance of all six kinds of capital is essential for the sustainability of economic development. The key, however, is the introduction of human capital, specifically voluntary human capital – otherwise known as employee volunteering – supported by the private sector.
Corporate volunteering programs enable employees to mobilize their personal resources for broad social benefits. Employees not only leverage the assets of the business, but combine these assets across broader social networks using trust and localized norms of cooperation. By leveraging the human capital of skills-based employee volunteering programs, we can deliver greater value while mitigating the risk of high-potential projects.
Having this structure in place will create an environment in which the private sector can confidently invest, accessing a market that was previously either excessively risky or insufficiently productive to justify investment.
Are you interested in joining or sponsoring a region in this stakeholder table? Contact us to learn more.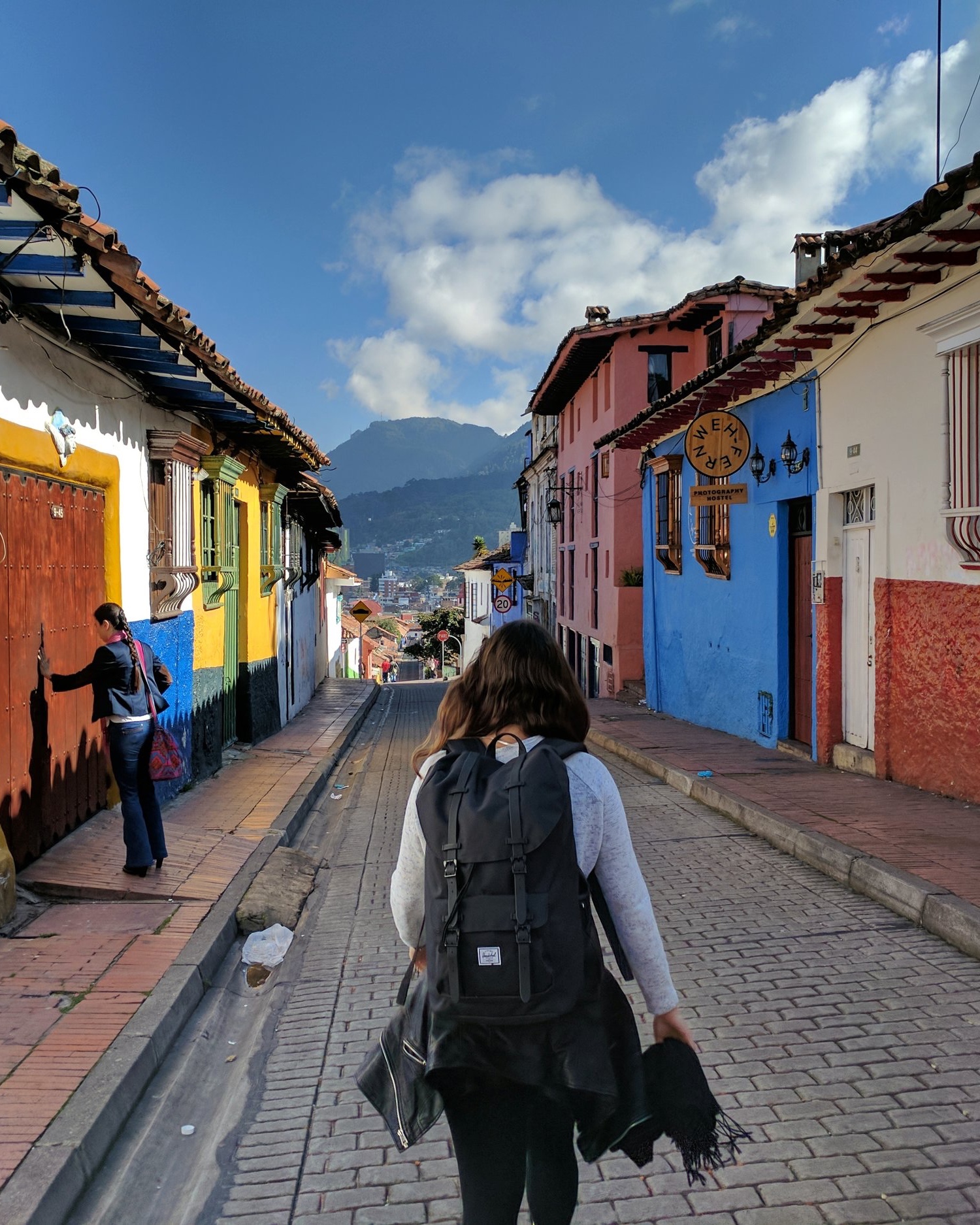 Learn more about how the Blended Capital Approach to Restoring Economic and Cultural Vitality is being applied to peace-building in Colombia.
This Stakeholder Table is working to identify and structure development projects outside of urban centers across Colombia that can be scaled reliably and securely through private dollars as well as contributions from the Colombia Peace Fund.
Current Partners Include:
Fiduagraria, Fundación Corona, and Comfandi, all of whom are contributing funding and expertise on how to structure and execute on these projects.

Topl, which is contributing blockchain expertise to securely and efficiently deliver resources to the projects.

IMPACT2030, representing more than 50 leading companies from around the world and six million employees, which will look to mobilize the voluntary contributions of human capital for building capacity, providing technical assistance, and developing trust.