RWI Influencers are invited to initiate and join Stakeholder Tables —an opportunity to work towards the removal of barriers to corporate volunteering and community investment; barriers such as limited resources, issues of scale, inconsistent global policy and legislative frameworks, and limited data to gain buy in and commitments from senior and mid-level managers. Stakeholder Tables typically represent multiple social sectors and provide an opportunity for collaboration towards shared goals that promote the practice and theory of corporate volunteering on a global scale.
An opportunity for collaboration
Stakeholder Tables are an opportunity for participants from different sectors to collaborate on a shared goal in the area of corporate volunteering.
Current Stakeholder Tables Include: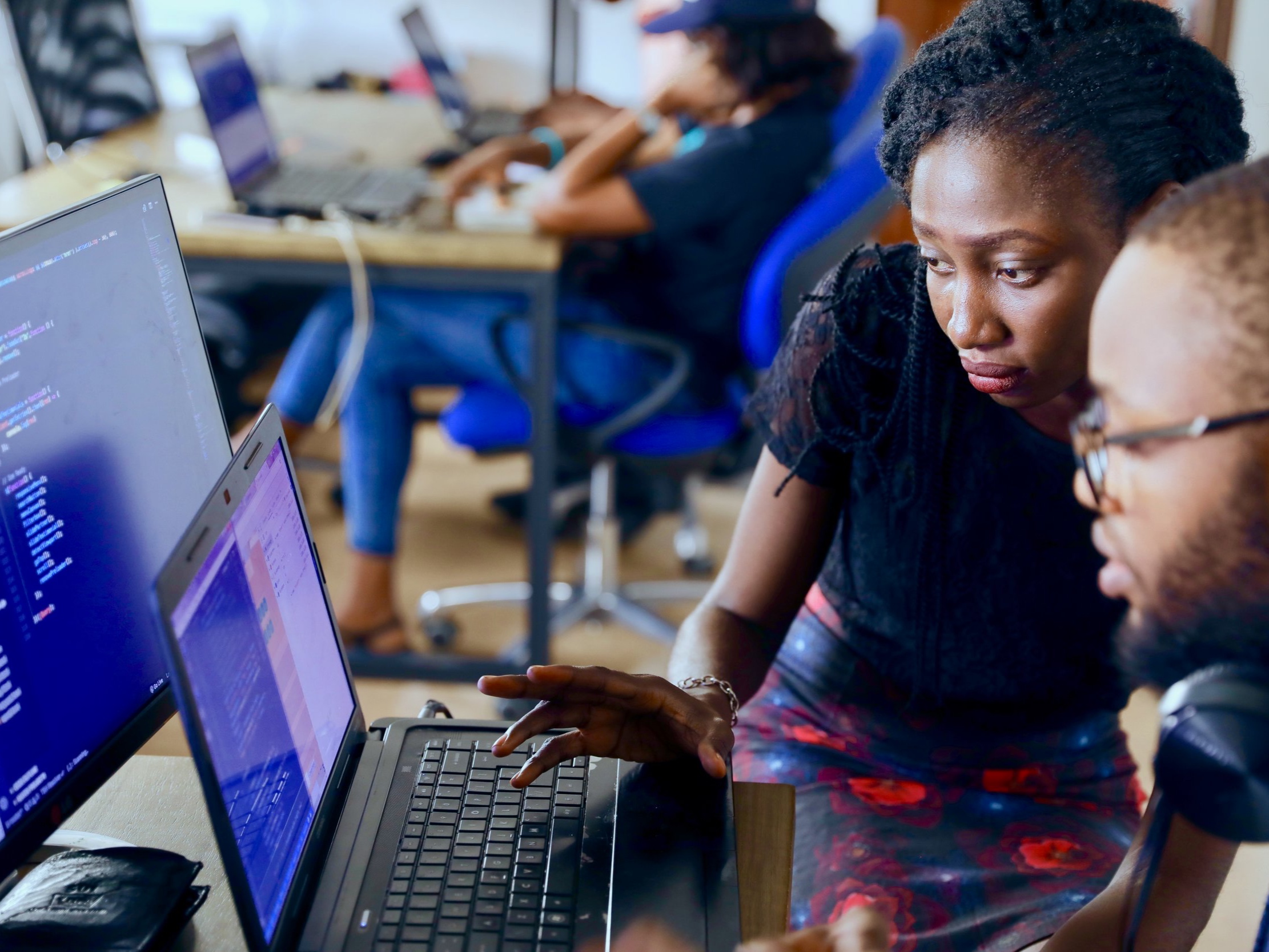 Blended Capital Initiative
A revolutionary approach to corporate community investment
Measuring the capacity of employee volunteers to achieve the UN SDGs
Support the UN SDGs through employee volunteering
Unlocking understanding about legislative or cultural frameworks for CSR