Voyager: every volunteer is on a journey of discovery.
Become an effective volunteer leader.
Voyager is an interactive online volunteer training and certification designed for corporate employee volunteers, nonprofit practitioners and their volunteer membership, and people who are passionate about volunteering. The program helps employee volunteers achieve real community impact through training that helps them become even more effective, engaging leaders. As a participant, you will be connected with like-minded people around the world and learn how to drive meaningful, impactful volunteer experiences that increase leadership effectiveness during volunteer projects, keep volunteers coming back, and create an understanding of the significance and power of volunteering.
What You'll Learn from this course:
How to achieve real community impact and become an effective, engaging volunteer leader.

Theories about what motivates positive social behavior and empathy in human beings and equips employees to activate social change for the greater good.

How to plan and facilitate Transformative Volunteering projects, including recognizing and guiding volunteers with different levels of experience

How to encourage self-reflection and dialogue about the volunteering process, and the importance of connecting volunteers with why and for whom the work matters

How to partner effectively with nonprofit organizations, and break down the barriers between nonprofits and corporations

How to track and measure volunteer impact
Employee volunteer leaders
Corporate employee volunteers
Nonprofit practitioners and their volunteer membership
People who want a recognized certification for their ability to drive impactful and meaningful volunteer experiences
In Transformative Volunteering, employee volunteers manage volunteer projects in a way that makes it possible for participants to understand the meaning behind their impact.
As we volunteer, our perspective expands and we move from helping – where there is an "us" and a "them" – to a place of belonging. We come to understand what was once an unknown land; our empathy deepens and we begin to care for this culture through experience; and eventually, the lines between us and them disappear. We start as passengers on a ship, and we end as captains, guiding others to the places where we now belong.
Instead of merely showing up for volunteer events, we are swept up in a social movement. We are no longer participants; we are agents of change. And this voyage continues as our passions drive us to bring more and more people to know what we know and to engage in this meaningful discovery.
Transformative Volunteering focuses on the change that can happen to the volunteer when they exhibit helping behavior, and the social, economic and cultural barriers that are broken down through the act of volunteering. Volunteer leaders trained in the Transformative Volunteering method facilitate projects that help participants gain new perspective: participants are guided to consider the significance and power of their role in creating change for a cause and for beneficiaries.
Why should companies support this training?
Employees can immediately start implementing what they've learned in their daily work.
RWI Voyager training supplements other organizational training programs, giving employees a clear path to personal and professional development, and helping your program more closely align with HR goals.

RWI Voyager hosts documents, guides, checklists, and additional resources to support participants in facilitating volunteer projects.

Realized Worth offers a fully customizable version of Voyager that can be tailored to your employee volunteer strategy. Contact us to learn more.
Why should nonprofits support this training?
RWI Voyager equips community organizers to activate social change for the greater good by providing practical instruction on how to facilitate transformation through volunteerism, with a special focus on creating meaningful individual volunteer experience.

The certification program is a way to recognize and elevate the work and passion for volunteering shown by your volunteer leaders.

Volunteer members can immediately start implementing what they've learned in their daily work.
UNIT 1: WHAT'S SO GREAT ABOUT VOLUNTEERING?
- Course Introduction
- The Mythology of Giving
- How To Use This Course
UNIT 4: PRACTICAL APPLICATION
- The Journey Of The Volunteer
- Understanding Human Motivation
- Framing The Volunteer Experience
UNIT 2: WHY DOES VOLUNTEERING MATTER?
- Why Volunteering Makes Me Feel Good
- How Humans Have Evolved To Help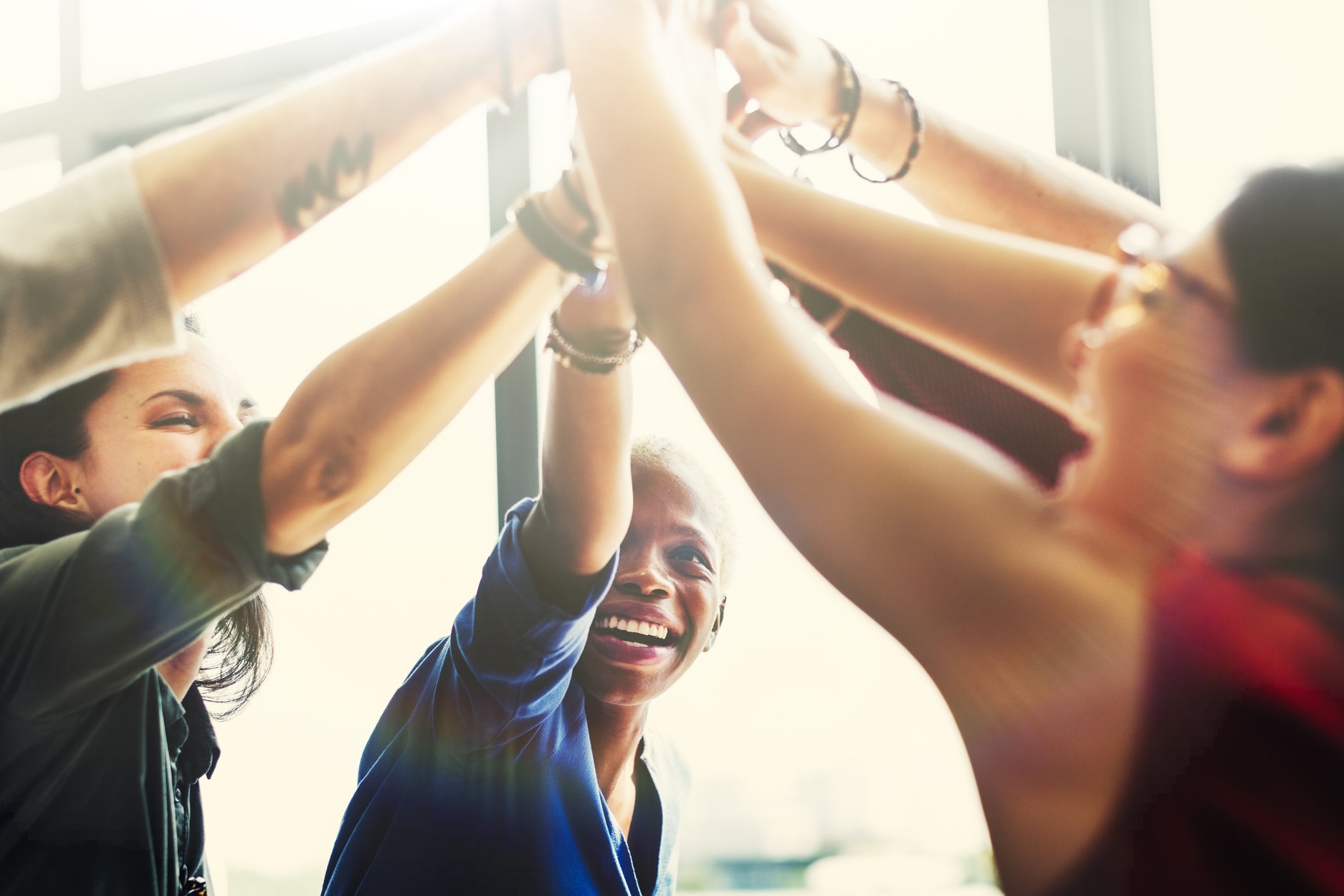 UNIT 5: BENEFITS OF VOLUNTEERING
- Why Companies Volunteer
- Volunteering As Leadership Development
- Broader Benefits for Life and Business
UNIT 3: WHAT IS TRANSFORMATIVE VOLUNTEERING?
- Transformative vs. Transactional Volunteering
- Creating Space For Transformation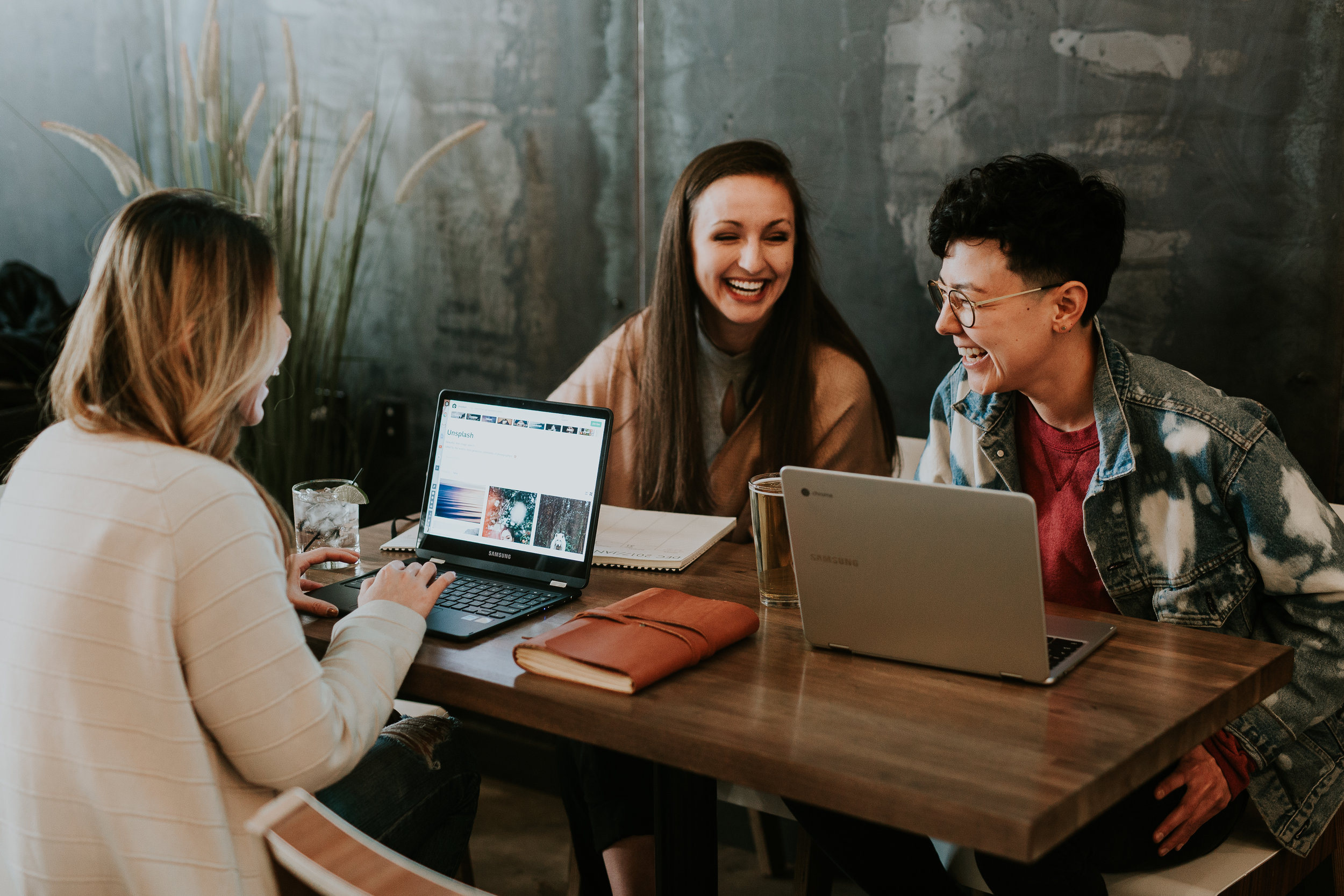 UNIT 6: TIPS TRICKS & TOOLS
- Tools For Growth And Scale -
- Hacks For Managing Events
- Measuring Impact